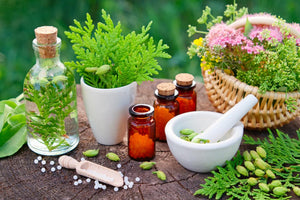 Get Healthy Naturally
With Natural Medicine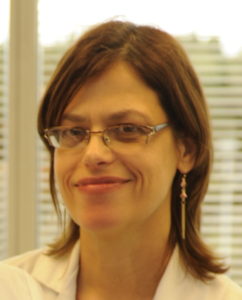 Dr. Jane Li-Conrad
Dr. Remedy Jane- Licensed Osteopathic Family Physician, treating others with fully researched natural options.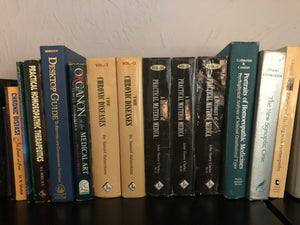 Skype now available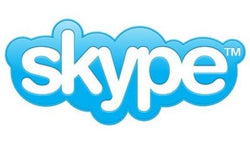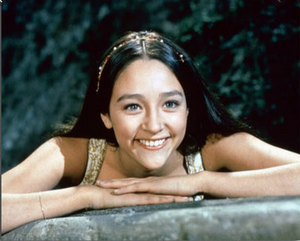 Olivia Hussey - Remedy Jane Advocate
Olivia Hussey, award winning actress and natural health advocate, spent a lifetime dealing with chronic issues until she met Dr. Jane.
Olivia saw immediate results after being treated by Dr. Jane's homeopathic, all natural medicine, witnessing first hand the true power of the tiny, gentle doses.
Julia Chang - Testimonial
I worked with Jane due to severe PMS.  I was getting to the point where two weeks out of each month, I was really down, sad, and blue. I started working with Jane because I knew there had to be a better way of living. Ididn't know what to expect, as this was my first experience with homeopathy. 

Jane listened and asked a lot of questions. She prescribed a few things to try. After two cycles, I was feeling SO MUCH BETTER. I felt such relief. My mood improved, I felt lighter, happier and best of all, I wasn't majorly dreading my period.

Overall, I highly recommend working with Jane for a homeopathic remedy, if you're looking for a natural way to ease your problem. Keep an open mind, give it time and you may surprise yourself!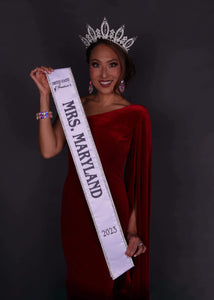 Leonard Whiting ("Romeo") - Testimonial
Dr. Jane is truly a sweetheart!  So sensitive and kind... an outstanding professional.

She was quite lovely in providing me with excellent advice.  I would highly recommend her to those seeking alternative methods of healing.
Tom Jones - Testimonial
As a world-class endurance athlete, it's essential that I'm physically and mentally able to practice and compete at the highest level.   
 
Only weeks before embarking on a national event (completing a marathon a day for 2 months), I was suffering from a severe cough that was very uncomfortable and energy draining.  

I consulted with Dr. Jane who discussed my symptoms and
recommended homeopathic pellets called Bryonia alba.  
 
Amazingly, these tiny doses worked within 24 hours, and I resumed my training and
completed my mission! 
 
Thank you, Remedy Jane!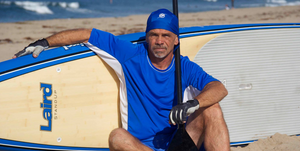 Google 5 STAR Reviews
It is with great pleasure that I freely and willingly provide testimony for Dr. Jane! 

 

I have spent a lifetime dealing with various chronic issues (especially anxiety and pain) and am eternally grateful for the relief Dr. Jane has granted me with her homeopathic remedies!    

 

Dr. Jane treated me with care and compassion as she enlightened me with regards to the history of homeopathy and the power of its tiny, gentle doses. 

 

The results were immediate as I felt a definite improvement in my anxiety and aches. 

 

I am now a firm believer in this amazing healing form of medicine! 

 

Thank you, Dr. Jane!   

 

Olivia Hussey, Award winning actress and Natural Health Advocate
Dr. Jane helped me more than any pain management doctor. I went to her in agony, couldn't even lie down. With her remedy I was feeling better the same day and was able to lie down and sleep! I'm feeling great now and chronic pain I was told I'd have to live with is gone. Thank you, Dr. Jane!

David
When nothing else was helping me, Dr. Jane helped me break the cycle of my insomnia issue by using homeopathy. She is knowledgeable and caring. She is in contact after the initial appointment and is great with follow up. I appreciate having a physician who is trained in homeopathy. I recommend giving Dr. Jane a try.

Amy
After taking medication prescribed by my family doctor for 8 months, I still suffered with the same problems. I went to see Dr Jane. She patiently listened and asked many questions before giving me a natural formula with NO drugs. I had immediate results! Problems gone! Dr Jane is amazing! I strongly recommend her!

Chris
Dr. Jane is awesome! Unlike you're used to with "regular doctors", she sits with you for awhile, no rushing, and learns everything about you. She fixes YOUR own personal problem. I highly recommend her.

K Ria